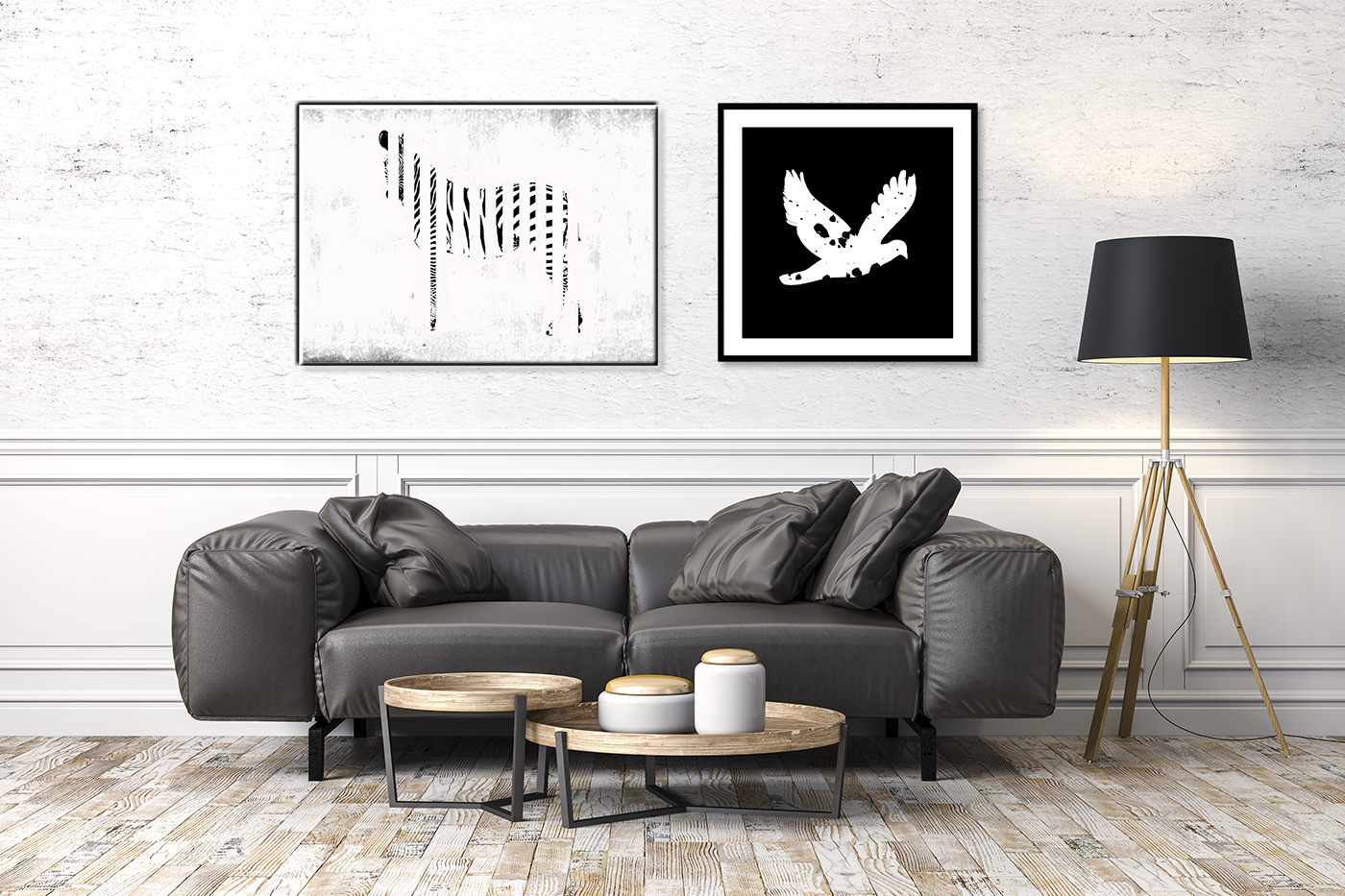 Serigraph
40×40 cm
Limited Edition (100)
1-colored screen print
on 300 g/sq black carton.
Unframed.
Numbered and signed by the artist.
Delivery time: 3 to 7 days within Germany
Orders outside of Germany may have longer delivery times.
Remains Of Peace is part of the DENKSTAHL EDITION.
DENKSTAHL is the latest art project by the Frankfurt artist AL, who has been expressing his rebellious spirit in pictures and words for 25 years. His biography and artistic career have been documented in the book DENKSTAHL. art of a rebellious mind.
AL's pictures and texts invite you to look behind the colorful glow of the surface, down into the depths of society and your own mind. Although some of his phrases and pictures can also be found in urban areas, AL is not a typical street art activist.