In the second part of the HEADS series, DENKSTAHL portrays celebrities of modern history. It is the movie stars, music stars, art stars, political stars and sports stars of a pop culture, it is the geniuses, heroes and legends that DENKSTAHL honors on his digital canvas.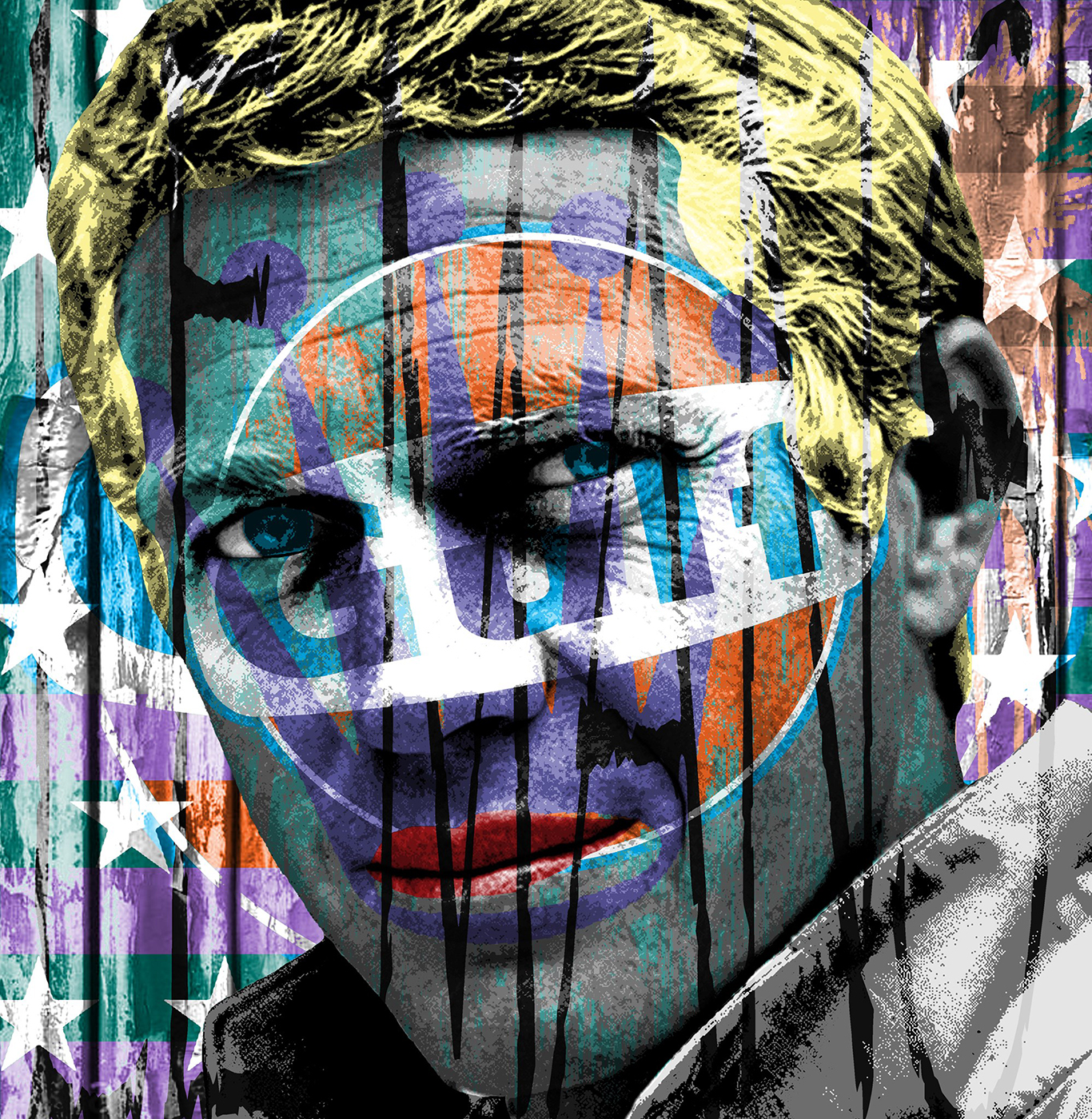 For their fans, they play an identity-forming role. Marilyn Monroe, Audrey Hepburn, Marlon Brando, Jack Nicholson, Al Pacino, Steve Jobs, Elizabeth II, Abraham Lincoln, Aristotle Onassis, John F. Kennedy, Jackie Kennedy, Keith Richards, John Lennon, Till Lindemann, Dali, Picasso, Beethoven, Goethe, Albert Einstein, Johnny Depp, Steve McQueen, James Dean, Amy Winehouse, Tupac, Prince, Muhammad Ali, Diego Maradona, Manuel Neuer – they are role models, stars and idols for their fans.
Pop culture and the star cult belong together. Stars and fans be-long together. No stars without fans. No fans without stars, right? It may be a natural urgency of man to venerate another person with their esteem and love. Consider, veneration is quite different from worship. Some stars are compelled to be bearers of hope, are eagerly celebrated and even fanatically worshipped. Incidentally, this form of fanaticism is not rated as negative as fanaticism within a political context. Interestingly enough, the English term »fan« is derived from »fanatic«.
Star or shooting star, identity or within role, to be or not to be? Not to degenerate into a delusion, not to become a victim of system mechanisms and mass media, not to be degraded to a mere fanatic object and not to forget humanity, is probably one of the greatest challenges of any honorable star while being in his role.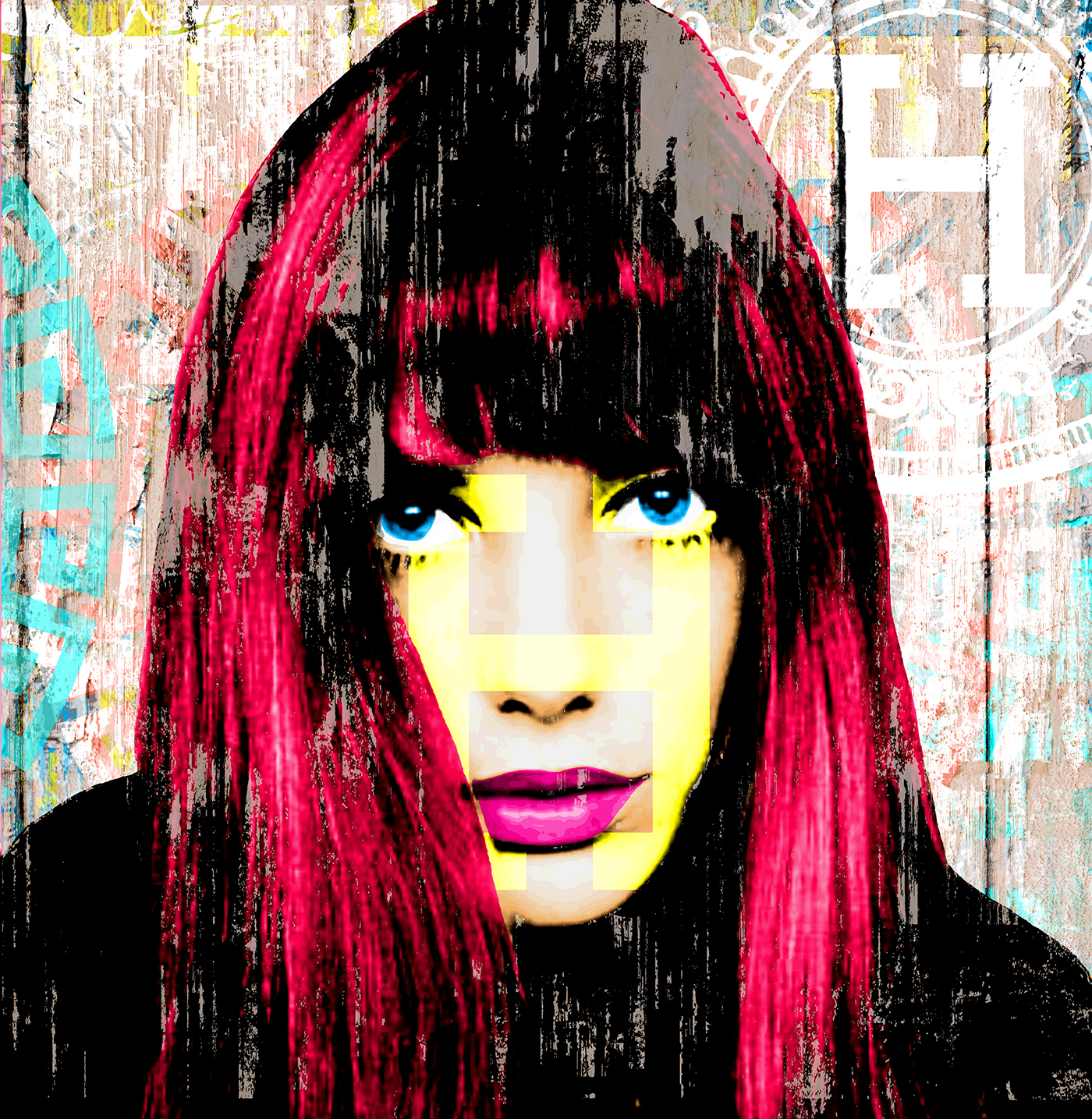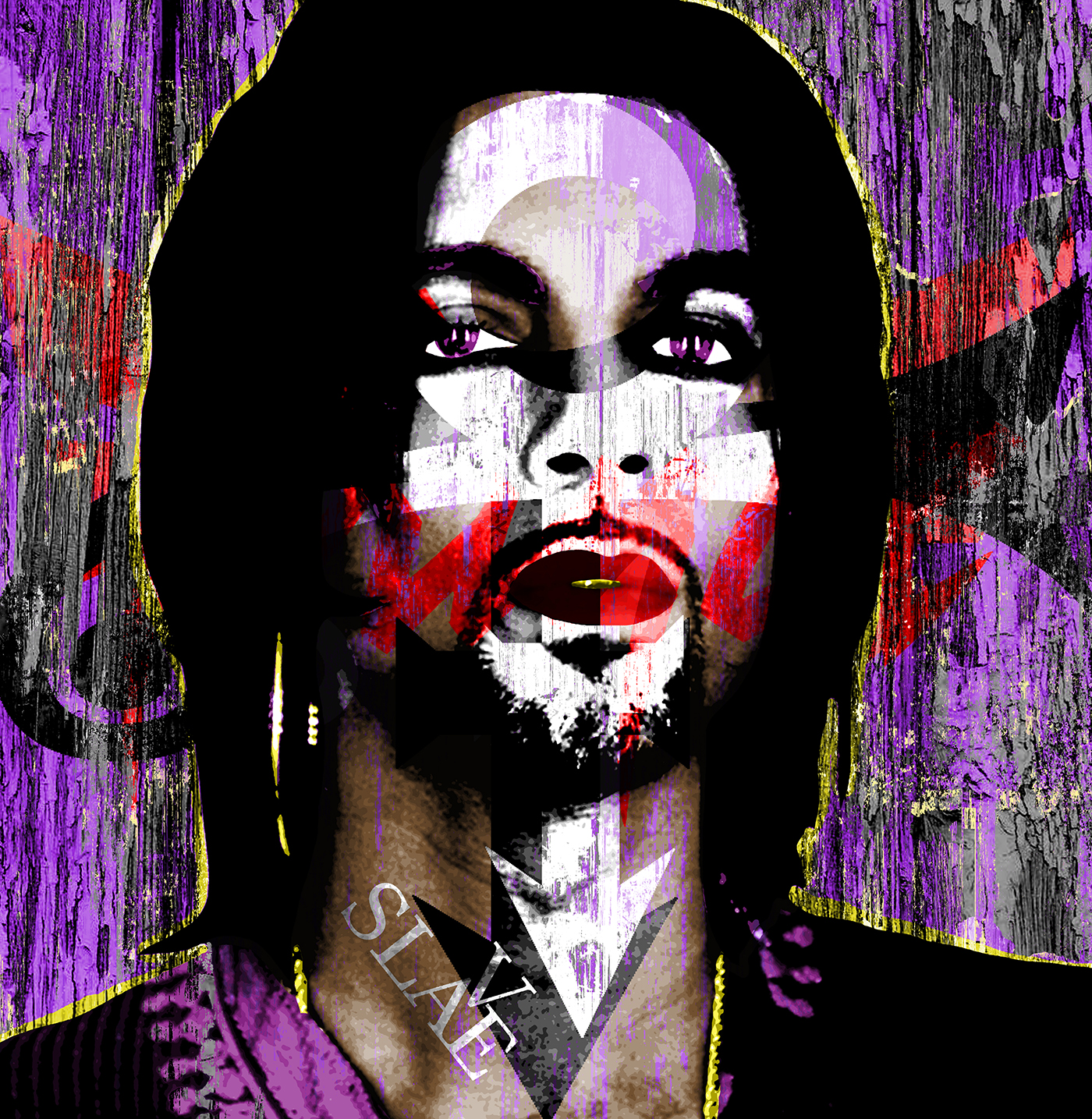 The first part of the HEADS, brings a piece of Native American history to life: WARPAINTING is a narrative about the massacre and the last resistance of the Natives against the white man.
In the third chapter of HEADS called ME, MYSELF & ART, DENKSTAHL portrays the faces and stories of inspiring people who are stars of everyday life and rock their stage in their own way. Here self-reflection and self-image meet art, philosophy and psychology.
The pictures presented in our art blog are purchasable as DENKSTAHL UNIQUE PIECES, if they are still available.
A DENKSTAHL UNIQUE PIECE is a high-gloss print with pigmented ink on high-quality photo paper, laminated behind acrylic glass and reinforced by an aluminum back. Each unique piece is stamped with an artist's stamp. For each artwork you will receive a certificate of authenticity signed by the artist and the biographical art book DENKSTAHL. art of a rebellious mind, which will be dedicated to you.
If you are interested in an artwork, please send us your inquiry via e-mail to denkstahl@vollherzig.de. You can also send us your request via a WhatsApp message to +49 1772851804.