Images and texts that I have dedicated to the children of this world. For love, truth, freedom and life!
There's a human child in discomfort
as if they're cutting his heart out.
No-one takes any notice
of all the ongoing anguish.
We hear him whining, whimpering, screaming.
We could just free him.
But this is too much fuss,
people, what is wrong with us?
Streetchildren, Soulridden
It's not hard, I guarantee,
to pretend that we can't see,
it's perhaps too long ago,
ourselves to understand, you know.
So we flee into deceit, so we flee into intoxication,
all we do is just to cheat, so that was just our education.
The best go down, that's how, only some say stop, withhold,
but until you understand, you're almost just too old.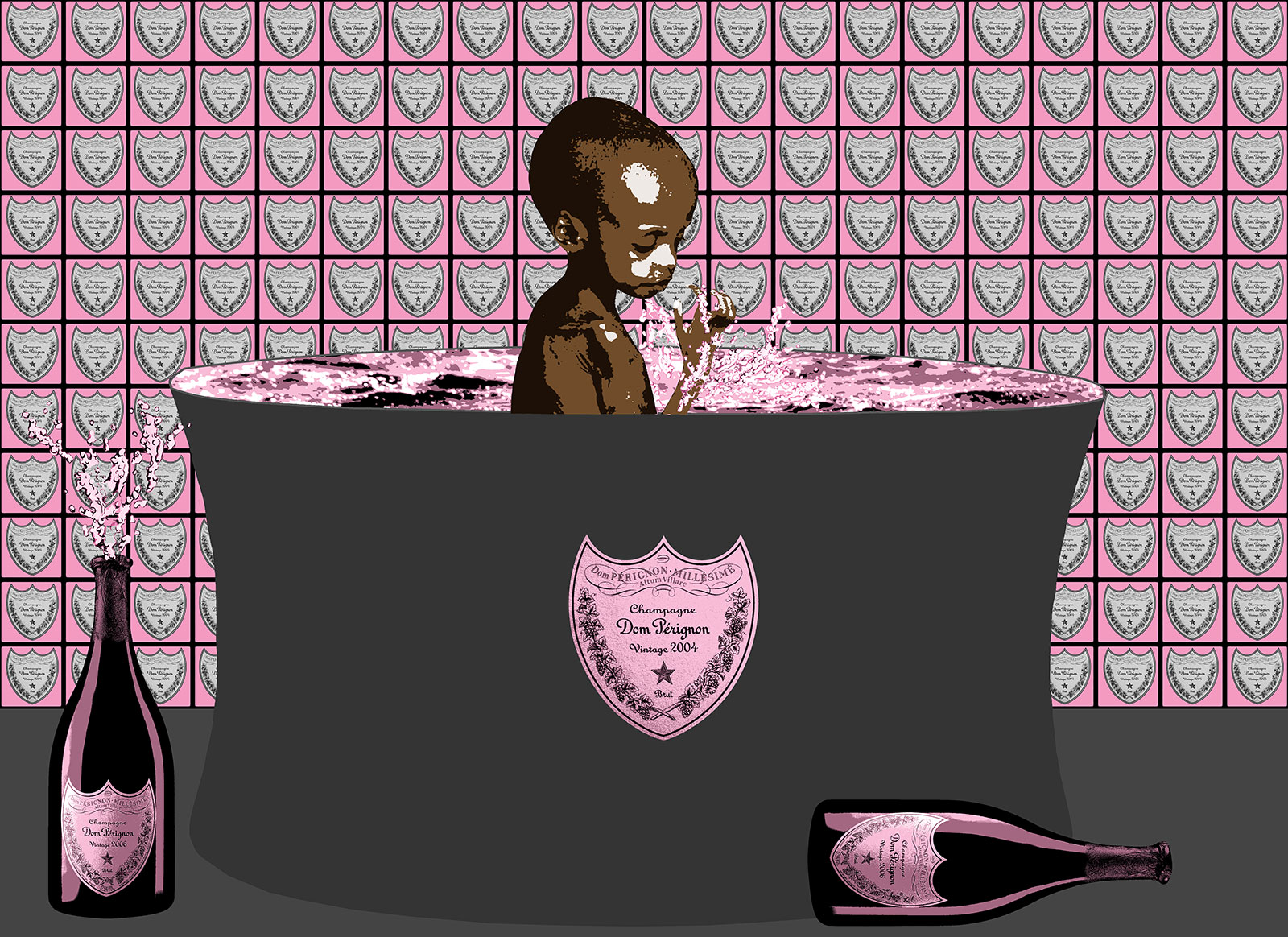 Do you know the dirge of love,
that tells you of life's despair?
Do you know hate's arrow of malice,
that fails its aim never?
Many a year has pugnacity ruled,
of evil and of good,
it's man's frustrated soul overruled,
an ocean full of children's blood.
Discouraged and driven by fear,
they're floating in a sea of sadness.
For them no place to stay is here,
are caught behind a walled in fortress.
Surround by many vultures deigned,
of moral and pain,
buried and entombed,
they cower so frightend, tiny and faint,
like bees in honeycombs.
They hear, see, and do not speak,
losing their souls they are,
a child's being, that simply breaks,
can't count them anymore.
How many drops of children's blood,
does it take to have fortitude,,
before man rises and loudly screams,
and the children of the world does free.
How many?
A life for you children, for the children of tomorrow,
for common sense a gleam of hope,
to know a wonderful world,
where promises are kept,
where your souls glow,
like the stars in the heavens impearled,
a world for you unfurled,
a dream, a paradise, of milk and honey a land,
hand in hand with Peter Pan, someday when,
in a time not so long away, man already may,
give up lecturing, waging war
and in the end his love for you will conquer his heart evermore.
Lyrics from the song »Nur für euch« (Only For You)
Album »Schwarz-Weiß« (Black-White) / Room 9-11 Project
lyrics DENKSTAHL / music RALF MATTEN / vocals SAB / rap BENEDIKT ALPHA – ROOM 9-11 project
About the artist & author AL, DENKSTAHL
For thinking, rethinking, thinking ahead
The pictures presented in our art blog are purchasable as DENKSTAHL UNIQUE PIECES, if they are still available.
A unique piece is a high-gloss print with pigmented ink on high-quality photo paper, laminated behind acrylic glass and reinforced by an aluminum back. Each unique piece is stamped with an artist's stamp. For each artwork you will receive a certificate of authenticity signed by the artist and the biographical art book DENKSTAHL. art of a rebellious mind, which will be dedicated to you.
If you have any questions or are interested in an artwork, please send us your inquiry via e-mail to denkstahl@vollherzig.de. You can also arrange your individual appointment directly by phone: +49 1772851804.